Giới thiệu Nendoroid Sogo Osaka (IDOLiSH7)
3/4/2018 bởi kahotan
Chào mọi người!! Kahotan đây! (@GSC_kahotan)
Hôm nay, tôi muốn nói một chút về…
Nendoroid Sogo Osaka!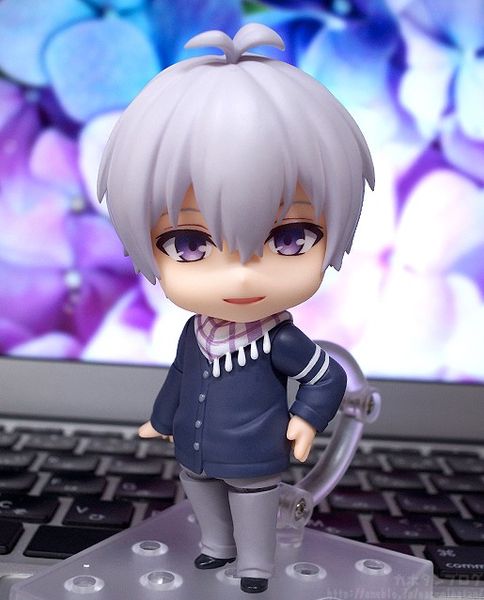 Từ game smartphone "IDOLiSH7", Nendoroid của chàng idol trẻ chu đáo, Sogo Osaka đã chính thức ra mắt! Anh chàng có ba biểu cảm khuôn mặt, bao gồm biểu cảm điềm tĩnh lạnh lùng, biểu cảm mỉm cười với không khí có phần nguy hiểm và cuối cùng là nụ cười tít mắt.
Các bộ phận đi kèm bao gòm chai sốt hạt tiêu và tua vít để thể hiện nhiều khía cạnh khác nhau của tính cách nhân vật! Nendoroid Tamaki Yotsuba cũng sẽ sớm được mở Preorder, đừng quên bổ sung cả hai vào bộ sưu tập!

"Tôi đang cố gắng rất chăm chỉ. Tôi biết mình sẽ có thể làm được."
IDOLiSH7, thành viên của nhóm MEZZO, Sogo Osaka đã gia nhập vào series Nendoroid!! Màu sắc dịu dàng của mái tóc với chỏm tóc mầm cây, ánh mắt dịu dàng và khăn choàng quấn quanh cổ… tất cả đều được tái hiện vô cùng chi tiết!!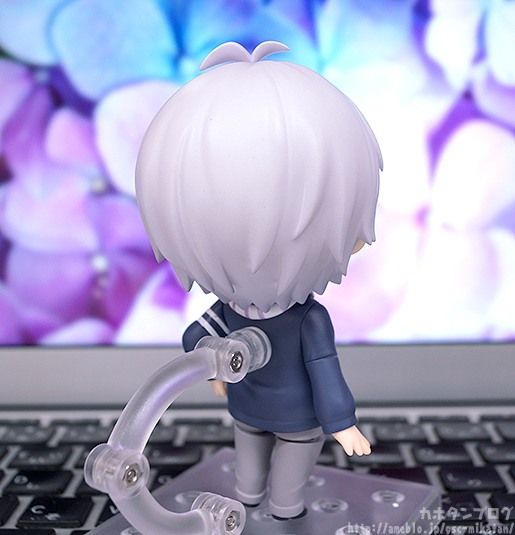 ▲ The top of is hair looks cute from the back as well!
He comes with a interchangeable arm parts allowing for a variety of different posing options! ((´д`●))三((●´д`))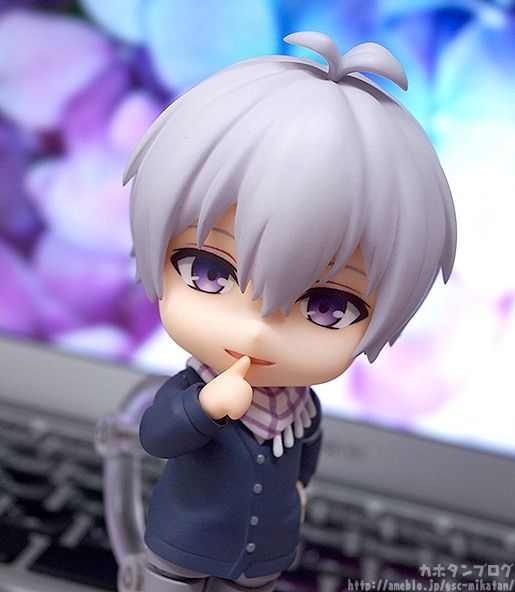 ▲ A pose based on the Halloween Card! ♪
He comes with a total of three face plates! The first is his standard expression which you can see above!
Next up we have a smiling face plate!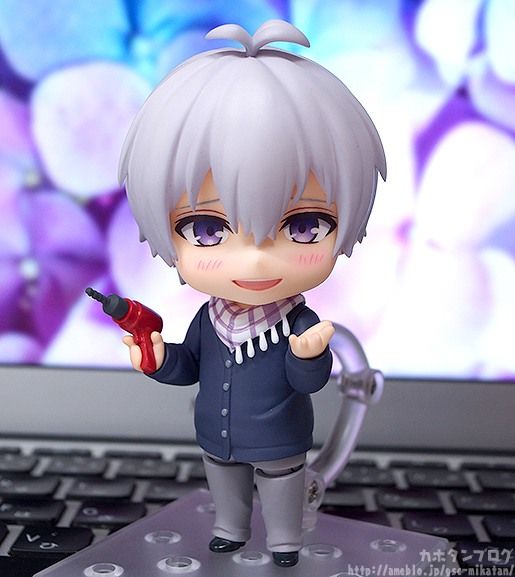 This expression is based on the illustration from the "Ainana Police" card! The slight blushes in his cheeks is so adorable!! Plus he also comes with an electric screwdriver which can be held in hand! (/ω\)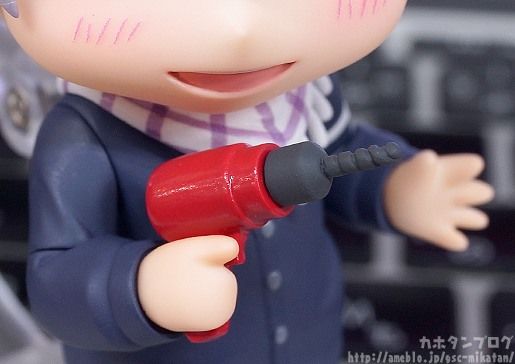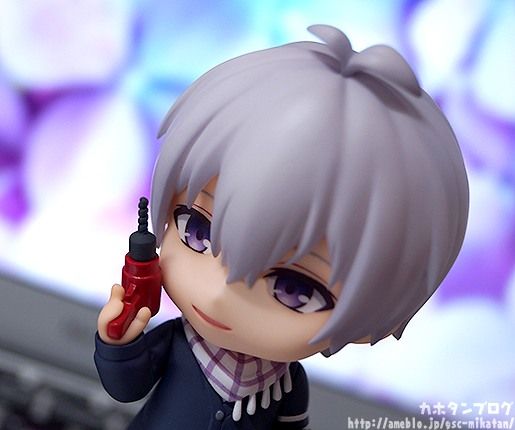 ▲ Combined with the standard expression it has a bit of a… dangerous look!
You can also pose him with the smiling expression and no screwdriver! This is perfect to pose him as if getting all excited while talking about his favorite artists!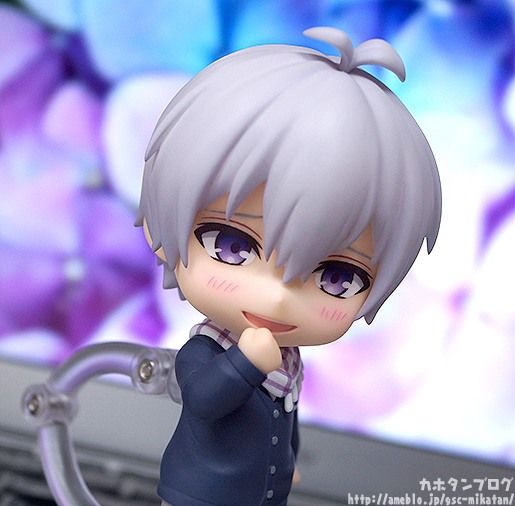 I'm sure the expression can be used for all sorts of other situations as well! ♪
His third face plate is a smile with closed eyes!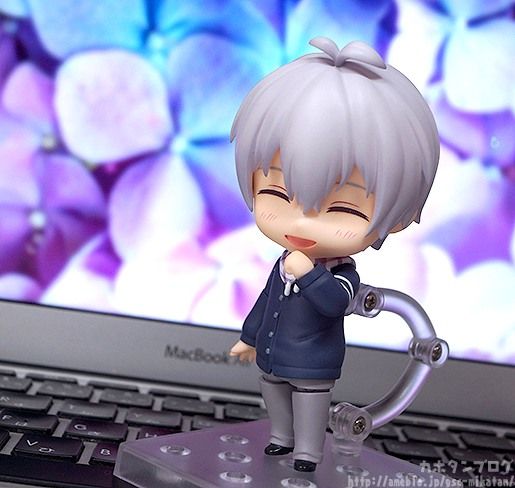 Great to pose him watching over the other IDOLiSH7 members!
He really looks so kind and gentle with this smile! Last but not least, he also comes with a bottle of Tabasco sauce!
Displayed with this smiling face you can pose him as the spicy food lover that he is! ( ´>ω<`)
Plus you can combine it with the smiling expression…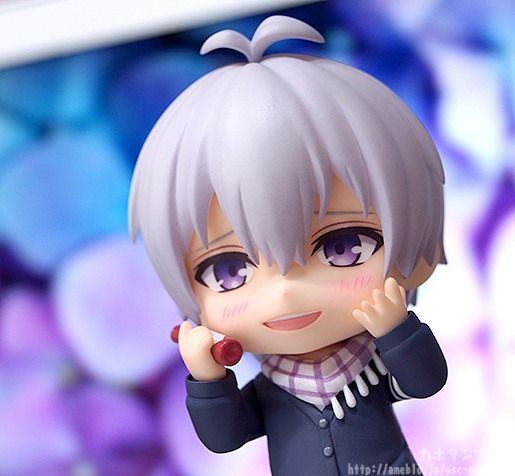 Depending on the pose, this expression definitely has a rather dangerous nuance to it! Enjoy everything from the gentle to the spicy food loving So-chan!!
Nendoroid Sogo Osaka!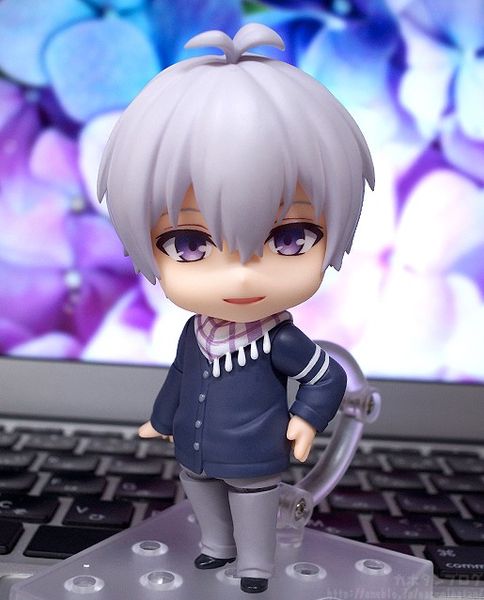 Đã sẵn sàng để Preorder!♪